Introduction
*Due to the current change in legislation surrounding the new variant and rising COVID-19 Rates, we are cancelling all the competitions for the remainder of this year. This decision has not been made lightly and has been done with consultation of our Senior Leadership Team. 
To enter all competitions you must complete an entry form.
Please make sure you know which cluster your school belongs to and is entering.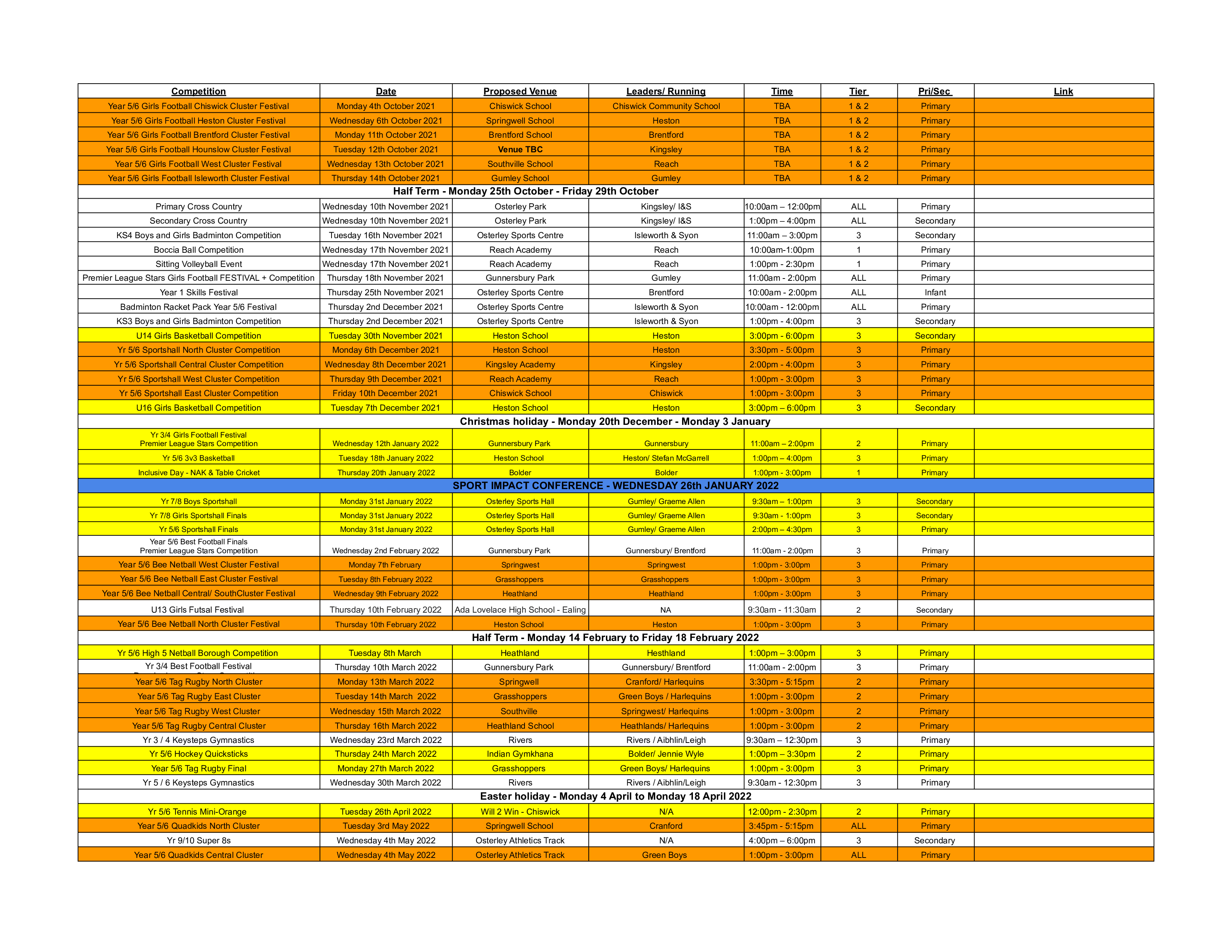 Competition Calendar