Introduction
In January 2020, we were successful in our bid to become a FA Girls' Football in School Super Hub. There are only a few super hubs nationwide which puts in a fantastic position to be able to explore innovative opportunities for girls' football in our borough.
We are working towards 2 targets –
1. 90% of schools offering football participation opportunities for girls by 2024
2. 75% of schools offering football in the curriculum for girls by 2024
Please join us in our vision to meeting the 2 targets by taking a look at the girls' football in schools website, creating an account and taking the pledge. 
https://girlsfootballinschools.org
Click the link below to see Lioness Legend Rachel Yankey alongside Jenna Downing delivering the Youth Sports Trust After School Sports Club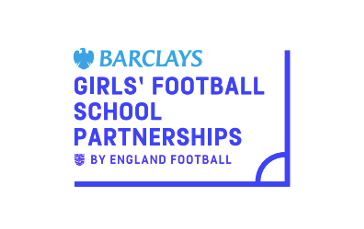 Wildcats
Wildcats football club is perfect for girls age 5-11 at the start of their footballing journey. Get involved! Just a pair of trainers and sports kit is needed!